Nature of construction and finish (fittings)
The unit is located in a clean atmosphere in a non pollutionzone far from dust & smoke. adequate greenery is provided around the unit to avoid dust generation in premises.
The construction is ferrocre. all walls are plasted to smoothness and painted with water washable emulison. the production florr is made up mmtick kota stone duly grantie polished along with epoxy finish in core area, all floor edges are coved & polished to minimize dust and dirt adherences.
The interior partitions between the processing areas are constructed of brick walls cement plastered and painted to smooth finish, at some places aluminum partitions are also used and the joints are sealed with silicon sealants.
Seprate man material entries provided in core manufacturing and packing areas.
All the electrical and utility lines are either taken outside or concealedwith in the walls or false sealing. all the luminaries are flushed with the cciling and electrical control panels and the switches are flushed with the walls
The foundation of the facility has been given anti-termite treatment. the terracc has been treated with water proofing agent.
The corridors & windows are designed to enhance the viewing of the manufacturing operations without physically entering the processing areas.
Adequate in process storage areas have been provided there are separate storage areas for raw materials packing materials aluminium foils PVC PVDC's printed packaging materials pet and glass bottles and finished goods.
Materials are stored as per there storage conditions. illumination of all the manufacturing areas has designed to meet standard.
There is pest and rodent control program for the facility and all entry points to the plant are provided with the insecticutors and air curtains.
Fire extinguisher is located throughout the facility. there are emergency exits at suitable places.
Packing areas construction and finishing of the primary packaging areas is similar to process areas secondary packaging areas have plastered bricks walls with smooth paint finish. the roof is RCC, floor is of granite polished kota stone.
Warehouse constructipon is plastered brick wall smooth emulsion finish. the roof is od RCC floor is of granite polished kota stone. doors are made of aluminum, the security to the warehouse is ensured by providing additional entry gates at the entry point.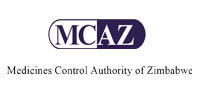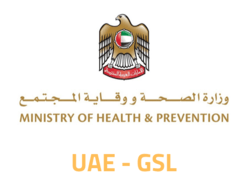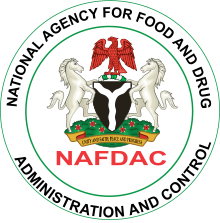 ---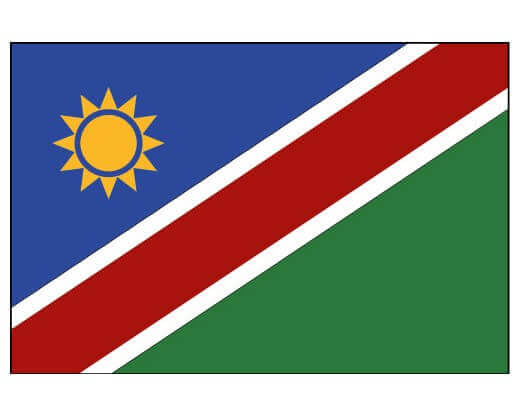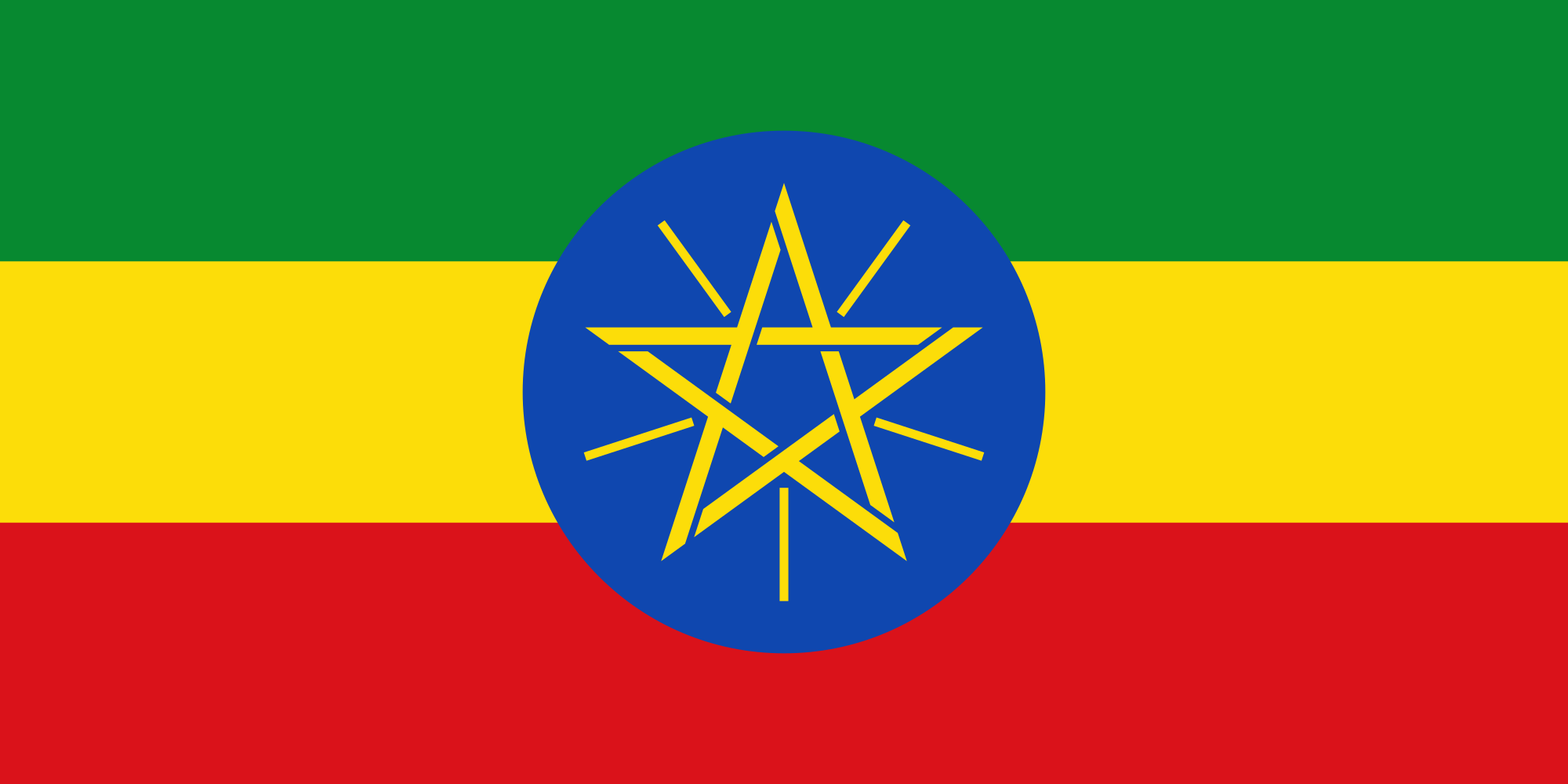 | | |
| --- | --- |
| LIQUID | 2 MILLION BOTTLES PER MONTH |
| SACHET | 2 MILLION SACHET PER MONTH |
| CAPSULES | 10 MILLION PER MONTH |
| TABLETS | 60 MILLION PER MONTH |
Tablets (General Category)
Immediate Release
Sustained Release
Extended Release
Delayed Release
Enteric Coated
Oral Dispersible Tablet (ODT)
Mouth Dissolving tablet (MD)
Modified release
Capsules
Delayed Release
Sustained Release
Enteric Release
Tablet in capsule
Tablet and Granules in Capsule
Immediate Release
Sachets
ODT Sachet
Mouth Dissolving Sachet
Micro Pellets (where use of active is less than 1 gm per dose) – Montelukast Sachet, Esomeprazole Sachet.