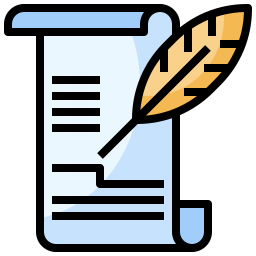 It all started in a town called Amritsar, home of the famous "Golden Temple", where young entrepreneur Naresh Mahajan had a vision to provide quality medicines to the masses at an affordable price. This was new trend setting idea for a small town company, which put the name of Pharmaceuticals, not only on the map of Punjab but all of India.

The company provided employment to the locals, while establishing a business model that hired field workers, backed by a strong marketing group a first of this kind in the region. For the Punjab Market this was just the catalyst that they needed to bring more of such companies, thus growing the employment rate and Pharma business rapidly. By this you can see, having faith in our products and ability to execute, work can be done even in the remotest parts of the world.
Our company has a rich history dating back to 1981 with Macmillon Pharmaceutical establishing the way to the future businesses, such as Ravenbhel Pharmaceutical in 2001, Ravenbhel Healthcare in 2004, and the latest addition to the group Oswin Pharmaceutical. Together the company visionaries Mr Naresh Mahajan, his successor Sahil Mahajan and employees have built an extremely successful organisation, one that strives to satisfy its clients by offering them personalised service, and by providing its associates a stable and rewarding work environment. The company is an organically grown, locally owned, community driven and environmentally conscious, which is innovative, while keeping quality of the products its top priority in mind.

As of today we have a great ecosystem of companies that are WHO CGMP, ISO 9001:2008, MOH Kenya, DPM Ivory Coast compliant with Tanzania initiated and many more in the pipeline.